***Debido a la alta demanda en ciertos productos puede experimentar una demora en recibir el mismo. Toda orden Store Pickup y envió por correo son completadas de 1-2 días laborables dependiendo de la disponibilidad de productos en tienda. Si experimenta alguna situación para completar su orden se puede comunicar al (787) 993-1885. Gracias por su patrocinio.

Toda nuestra selección de productos cumplen con los más altos estandares de calidad y lo mejor de todo al mejor costo en el mercado.
Our clothing selection has all been sourced and selected to ensure our products are of the highest quality.
Ofrecemos servicio de entrega a su hogar o negocio alrededor de
Puerto Rico por un costo adicional.
We provide Local Delivery around all Puerto Rico for an extra cost.

Ofrecemos servicio de Correo Priority Mail en la mayoría de nuestros productos dentro de Puerto Rico y Estados Unidos.
We provide USPS Priority Mail on most of our products within Puerto Rico & United States.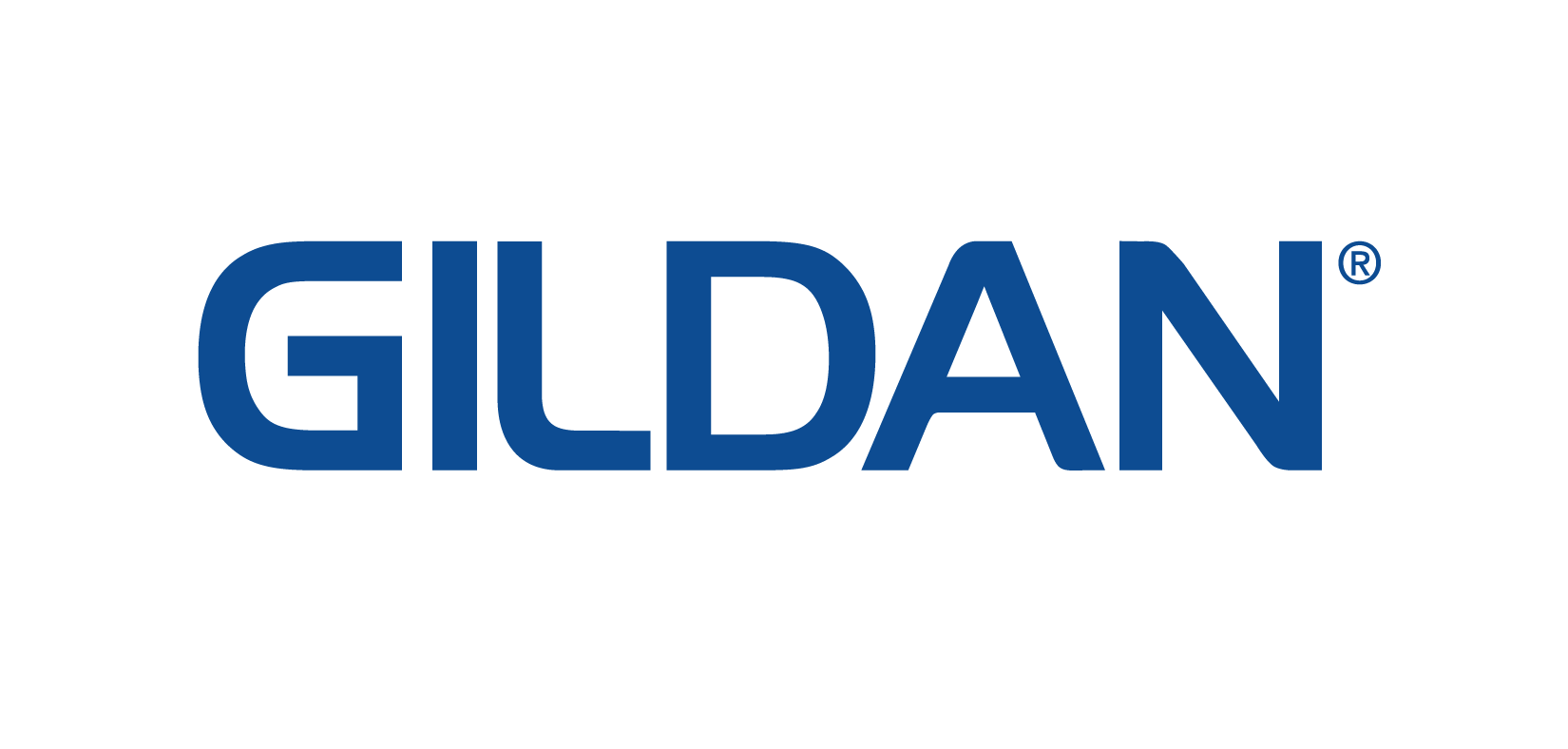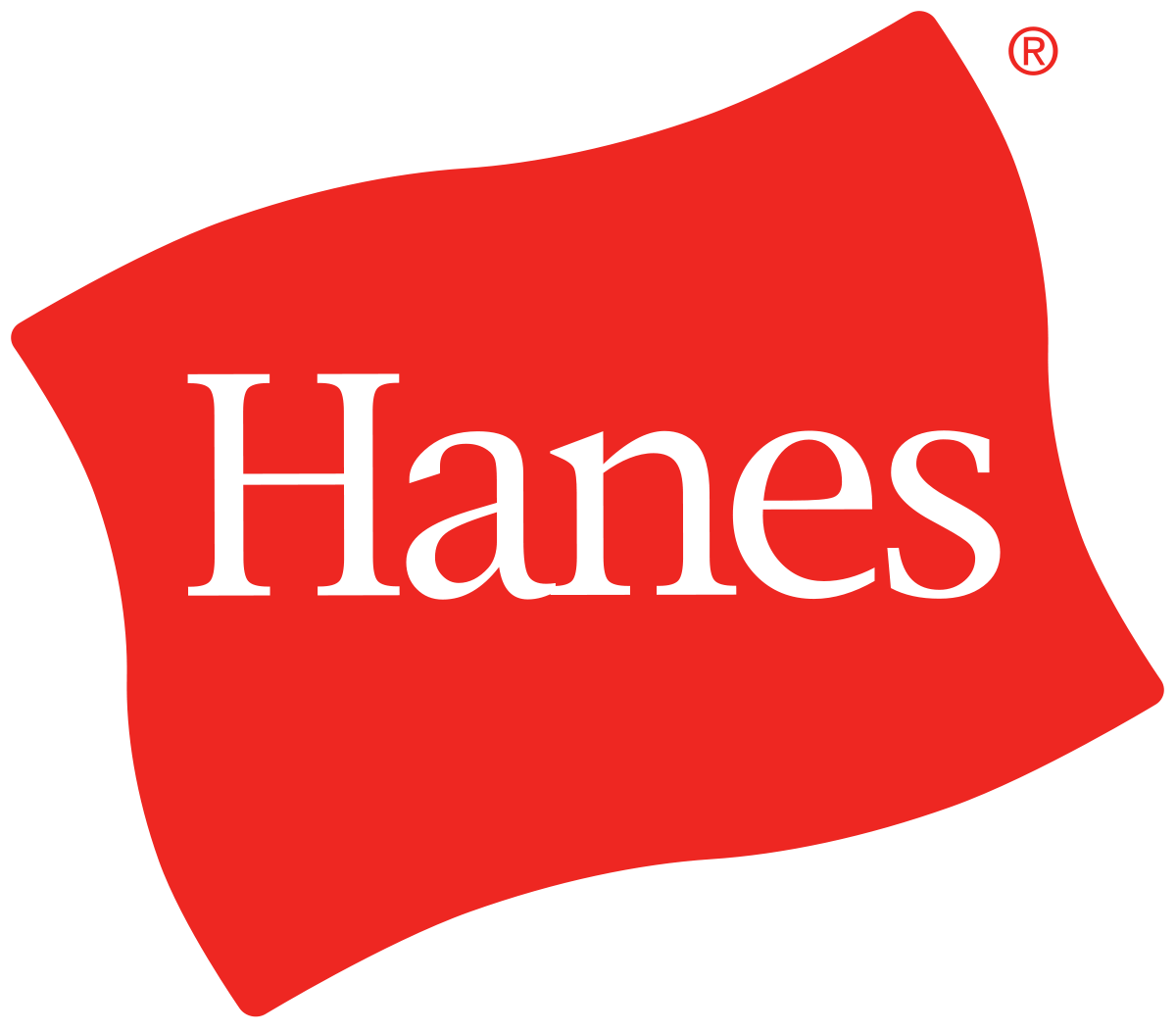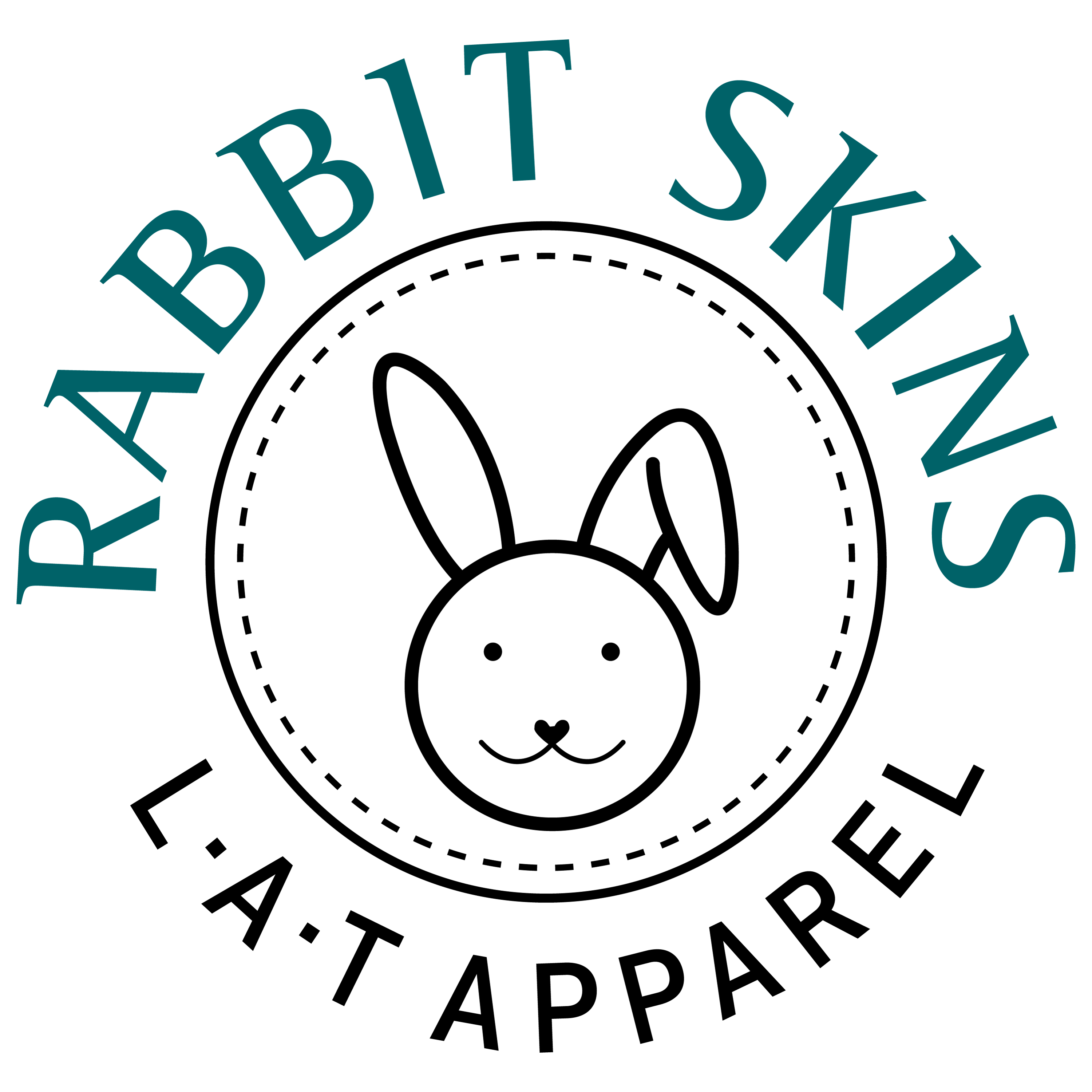 Ave Main 12-41 Santa Rosa
Bayamón Puerto Rico 00959
P-(787) 993-1836
C-(787)993-1885
P-(787) 993-1859
info@brotherztshirtshop.com

orders@brotherztshirtshop.com
Store hours
M-F, 9:00 a.m. 5:00 p.m.
Saturday, 9:00 a.m. 4:00 p.m.
Sunday, Closed

Facebook Support hours.
M-F, 9:00 a.m. 5:00 p.m.
Saturday, 9:00 a.m. 4:00 p.m.
Sunday, Closed
You are in advanced mode.
You can turn it off in left sidebar. To use advanced options, you will need to enter your own Google Maps API Key.
Get Google API Key